Label Pad
A new way to present labels
Using our standard, approved, range of base materials, the new PCL3-Label Pad formats provide a whole new concept in customised labelling.

Based on an SRA3 sheet these new formats are designed so that you can print by HP Indigo, dry toner or offset litho, and then present to your customer as a pad of labels - No more little rolls of labels getting damaged in tool boxes or lost, and provides a great way to advertise your company's services as well.

Ideal for trades people, advertising, samples, change of address, florists, retail outlets, clubs and societies, the list is endless.

You can just choose your label size, print, guillotine, add a front and back cover and stitch. The butt cut formats also allow you to vary the length of the label without costly tooling.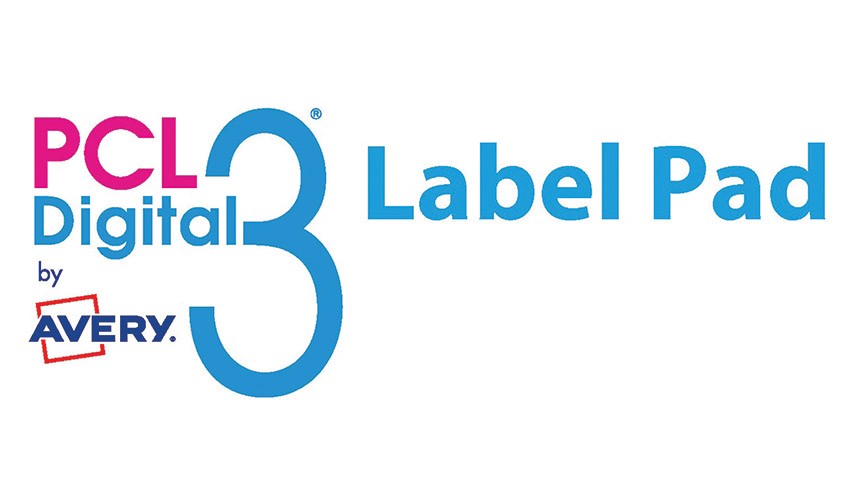 Buying PCL products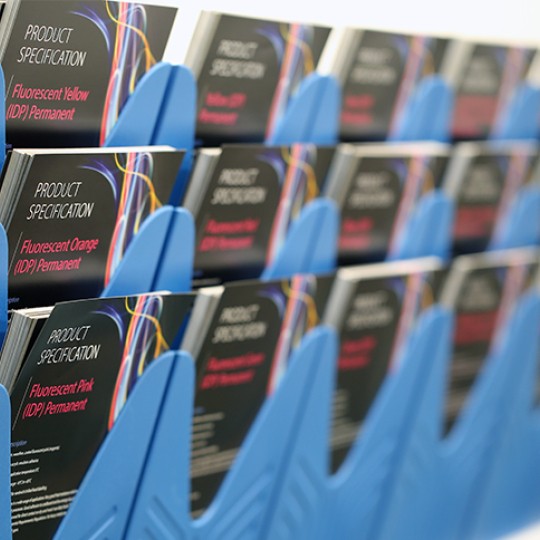 Where to buy
You can buy any PCL product through one of our retailers.
Just simply choose a retailer your country and contact them directly to purchase.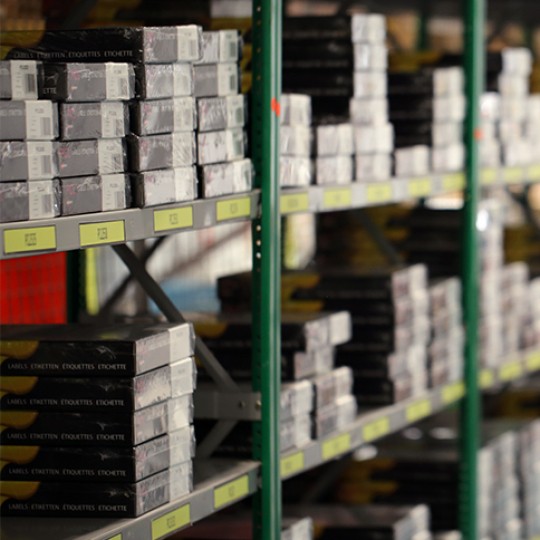 Contact us
If you are after bespoke labels then get in touch with our services team and they will be happy to get this set up for you