Print Guidelines - HP Indigo
PCL3 is certified fro HP Indigo
HP Indigo presses use a totally different type of 'ink' (toner) from other presses
and the material surface requirements are very specific.
Not all materials can be printed by Indigo method.
Most materials require pre-treatment with 'sapphire' (or similar) coatings to
ensure suitability.

All PCL3 Digital materials are approved for Indigo printing without any further
treatment.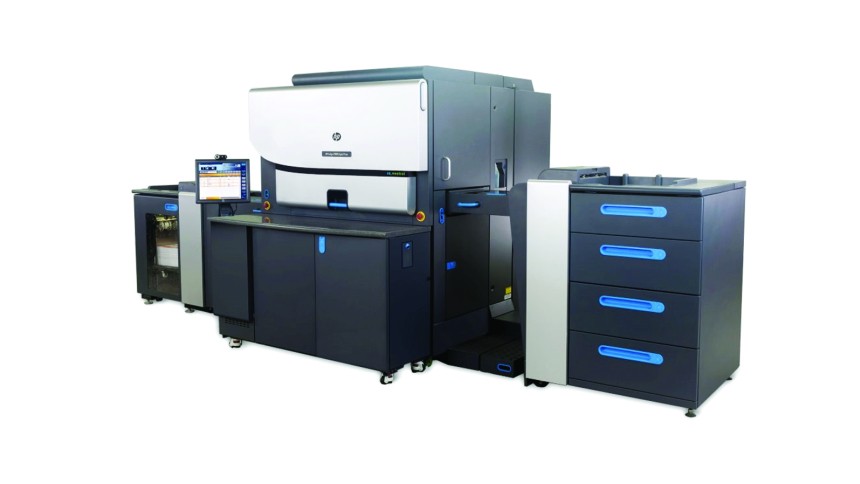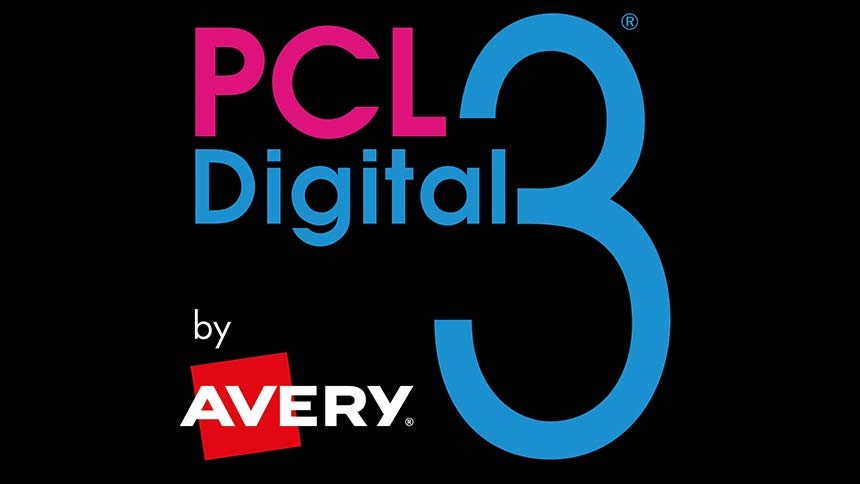 All materials have been independently tested and approved by HP in both flat
sheet and die cut label form. The approvals can be found on the HP Indigo web
site (listed under approved media).

To date this is the only range of die cut labels worldwide to carry approval.
PCL3 Digital materials are approved for commercial presses 3050,5000,5500,700
and most materials have approval for the 2000 industrial press.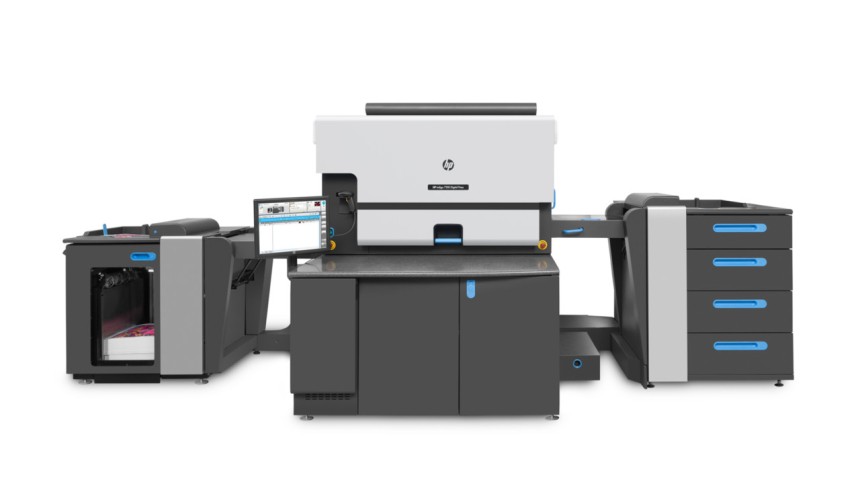 Litho / Indigo
In the unlikely event that litho preprinted materials will be further printed by Indigo technology please ensure trials are completed with particular reference to electro-ink adhesion on the litho printed sheets and litho image stability.
To be electro-ink receptive the polyester materials are specifically 'top coated' and it is likely that litho printing using fully oxidising inks (and the possibility of the presence of spray powder) will change the surface characteristics. The preferred
method of print for variable information would be in one pass digitally (laser or Indigo).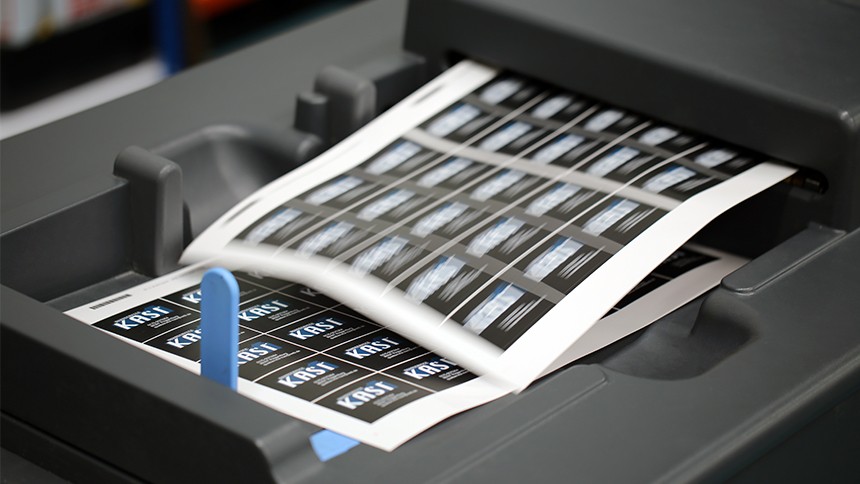 General printing guidelines
Always fan the sheets well before printing.
Take particular care when knocking up the sheets not to 'bend' the edges and cause the labels to 'lift' - discard any sheets that may have been affected.
Ensure media type and thickness are set correctly.
Set the airflow control at the back of the stack around 4 ensuring the air is separating the sheets.
Beware of static build up particularly when running synthetic materials (e.g. polyesters) and keep stack sizes small. Use appropriate anti-static bars if available.
The feed wheels can cause the sheets to jam on the Print Feed Unit so ensure wheels are set specifically for the material.
Set the height of the paper stack so it sits at the middle line on the paper feed unit.
Set Blow Control to 4 (this can vary for different PCL3 materials but is a good start point)
Set Suction Control to 3 (this can vary for different PCL3 materials but is a good start point)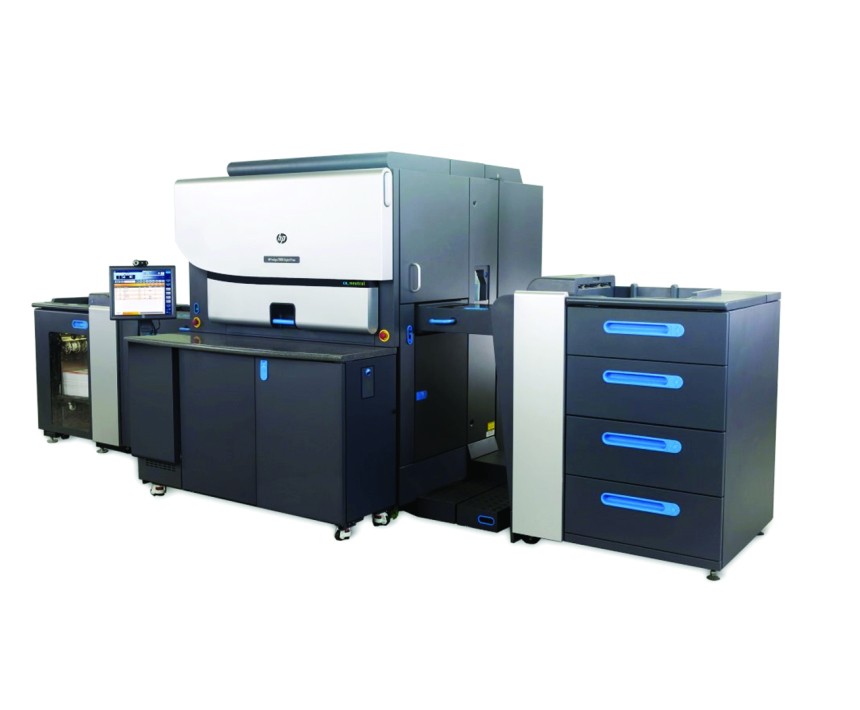 Indigo model specific guidelines
TurboStream
May be issues with labels lifting if very heavy print coverage is required. Lower running speeds mean the labels are in contact with the blanket and impression drum for approximately twice as long as 3050 and 5000 models. Although the blanket and impression drum on 3050 and 5000 run at much higher temperatures the contact time is the important factor. Reducing the drum temperature will help to
overcome this problem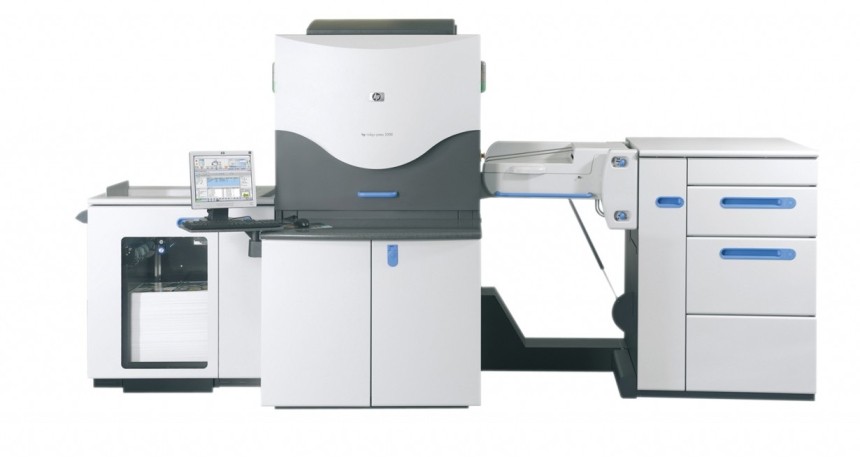 3050 (older models)
Removing the feed wheels immediately after the paper feed tray (prior to the 'bridge' before machine in feed) may reduce the potential for jamming against the 'springs'. Newer models have a redesigned feed wheel system that does not
appear to cause problems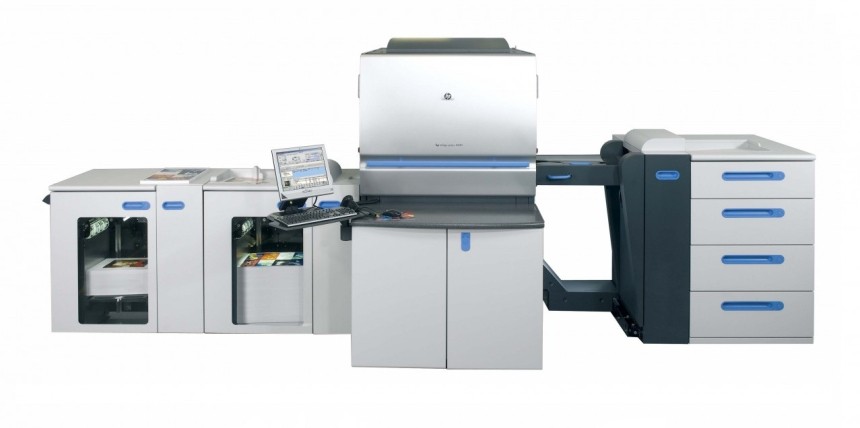 All models
Reduce the potential for static by loading polyesters sheet by sheet into the feed stack. This introduces a layer of air between each sheet and helps prevent static
Buying PCL products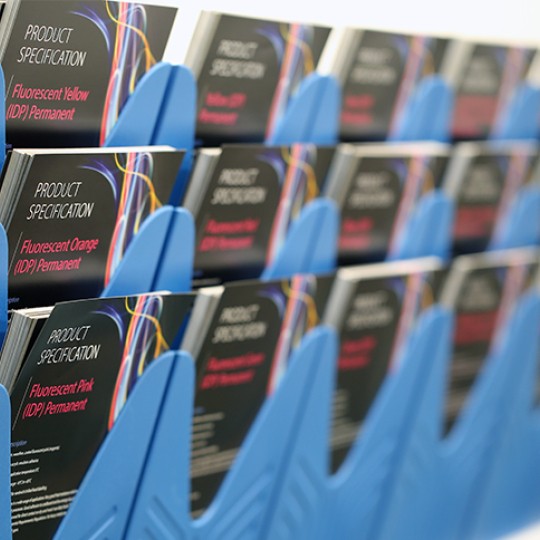 Where to buy
You can buy any PCL product through one of our retailers.
Just simply choose a retailer your country and contact them directly to purchase.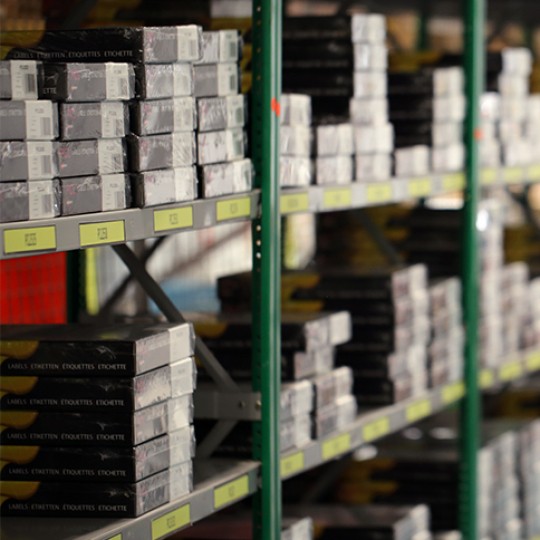 Contact us
If you are after bespoke labels then get in touch with our services team and they will be happy to get this set up for you