A3 Materials
A3 (420 x 297mm) full sheets
Utilising the same base materials as our PCL3 range, with our range of flat sheet A3 you can move your job onto almost any press to suit your production availbility without the need to buy new material. All materials in our A3 range can be printed by conventional methods (e.g. Offset litho, silk screen) and digitally by hot fusing laser technology, with the added ability and certification to be printed on HP Indigo presses.

All of our materials are also constructed to withstand multiple printing processes e.g. pre-print fixed information by offset litho and overprint variable data by digital methods.

Availble as full flat sheet A3 lables as standard, there is a wide range of application possibilities for signage, identification, poster type work and pre-printing prior to cutting. If you are looking for a pre-die cut labels however, on A3, we are ready to create the layout you need. Please click on our 'Bespoke' page to find out more on how we can manufacture to your exact requirements.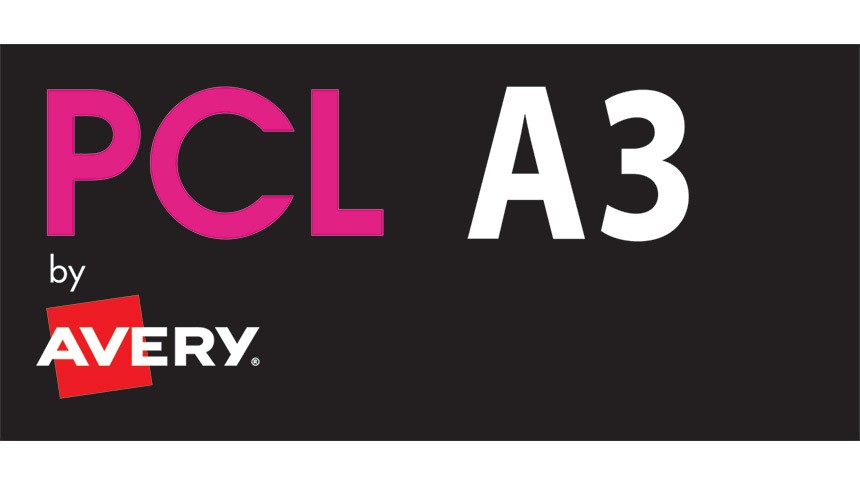 Buying PCL products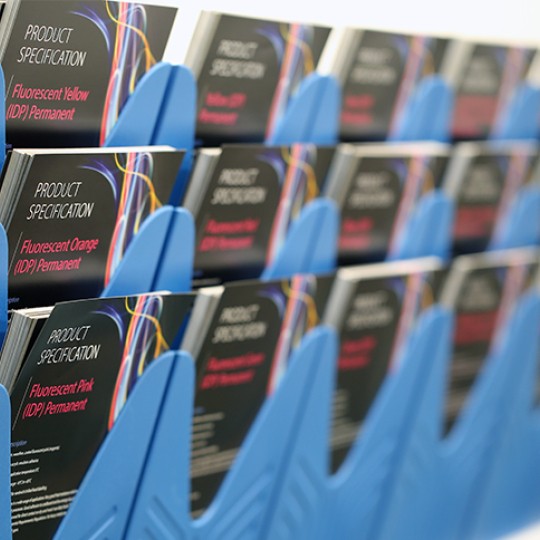 Where to buy
You can buy any PCL product through one of our retailers.
Just simply choose a retailer your country and contact them directly to purchase.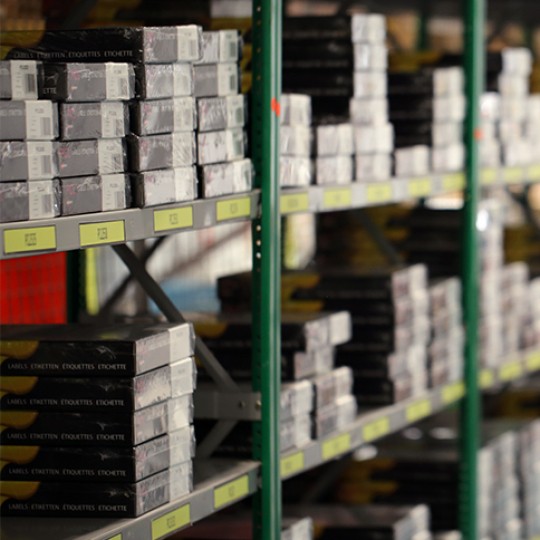 Contact us
If you are after bespoke labels then get in touch with our services team and they will be happy to get this set up for you