Digital Office Materials
Just as at home in the press hall as on your desktop
The Digital Office A4 range is based on familiar label formats found in most word processing but in a choice of materials only usually found on the production floor. Whether printing 10 sheets on your desktop or running 100,000 sheets through your commercial dry toner, the Digital Office range is equally at home on either and can also be litho printed.

All of our materials are also constructed to withstand multiple printing processes e.g. pre-print fixed information by offset litho and overprint variable data by digital methods.

As with the PCL range, our Digital Office range provides printers with a truly flexible labelling solution - our materials give you the ability to choose the method of print best suited to your job and production capacity, with the addes benifits of cutting time and finishing costs by using one of nearly 4,000 mix and match pre-cut label options for your graphical or informative lables work that requires no bleed.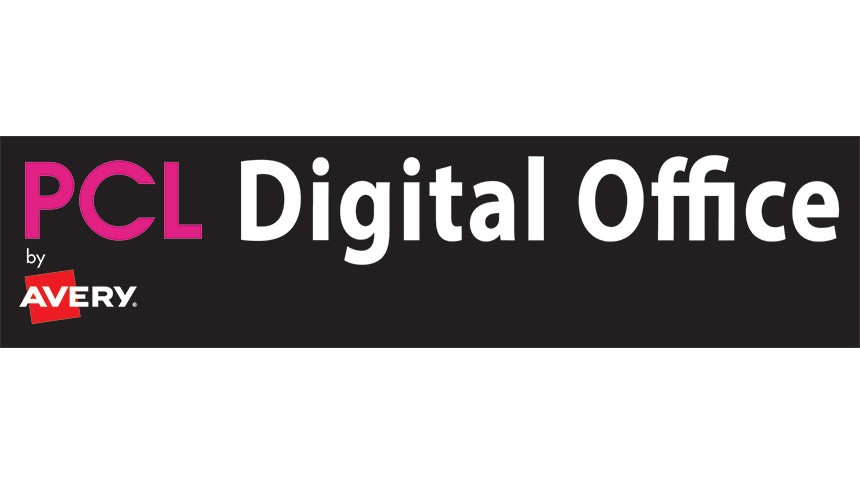 Buying PCL products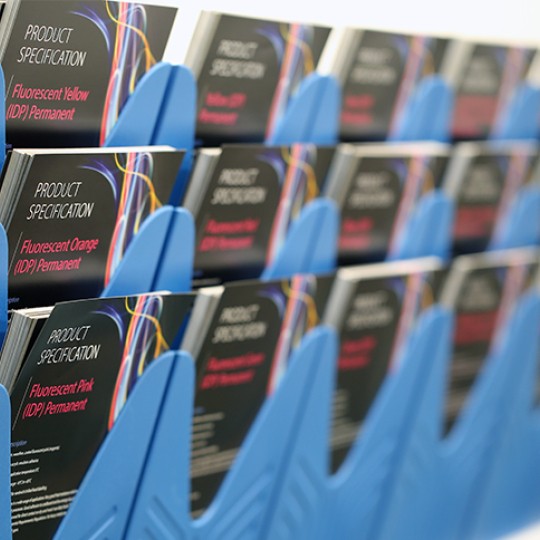 Where to buy
You can buy any PCL product through one of our retailers.
Just simply choose a retailer your country and contact them directly to purchase.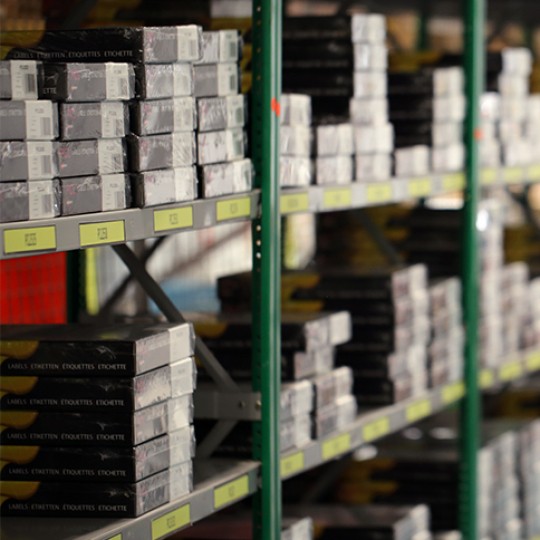 Contact us
If you are after bespoke labels then get in touch with our services team and they will be happy to get this set up for you