PCL Materials
Designed for the Commercial Printer, engineered for all your production demands
With PCL you can move your job onto almost any press to suit your production availbility without the need to buy new material. Our PCL range of self-adhesive sheets are available either as flat sheet or pre die cut labels. All materials in the PCL range can be printed by conventional methods (e.g. Offset litho, silk screen) and digitally by hot fusing laser technology.

All of our materials are also constructed to withstand multiple printing processes e.g. pre-print fixed information by offset litho and overprint variable data by digital methods.

The PCL range provides printers with a truly flexible labelling solution - our materials give you the ability to choose the method of print best suited to your job and production capacity, with the addes benifits of cutting time and finishing costs by using one of over 6,000 mix and match pre-cut label options in the PCL range.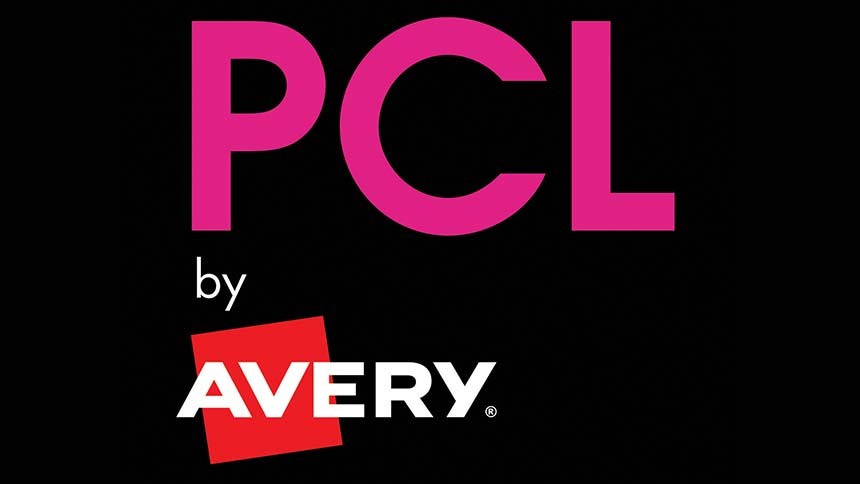 Buying PCL products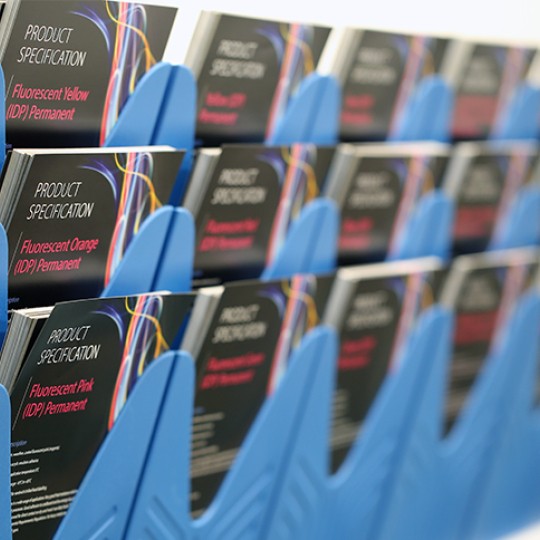 Where to buy
You can buy any PCL product through one of our retailers.
Just simply choose a retailer your country and contact them directly to purchase.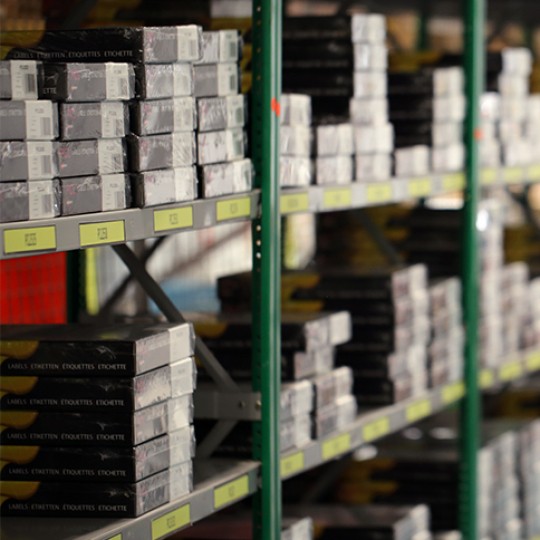 Contact us
If you are after bespoke labels then get in touch with our services team and they will be happy to get this set up for you