Printing Guidelines - Xerox
Xerox has a range of colour printers, the Docucolor family, to suit all types of requirements from 'in house' print (where the user's main business is not printing) to very large production machines to be found in commercial print houses. The top of the range machine is the iGen3.
The PCL3 Digital range has been tested on the iGen3 and other printers in the Docucolor range although 'official' worldwide approval from Xerox will only be granted on their own products. (N.B. Full print trials have been performed at Xerox Israel with approval given for the entire PCL3 Digital range on all Docucolor presses, however this approval only applies to Israel).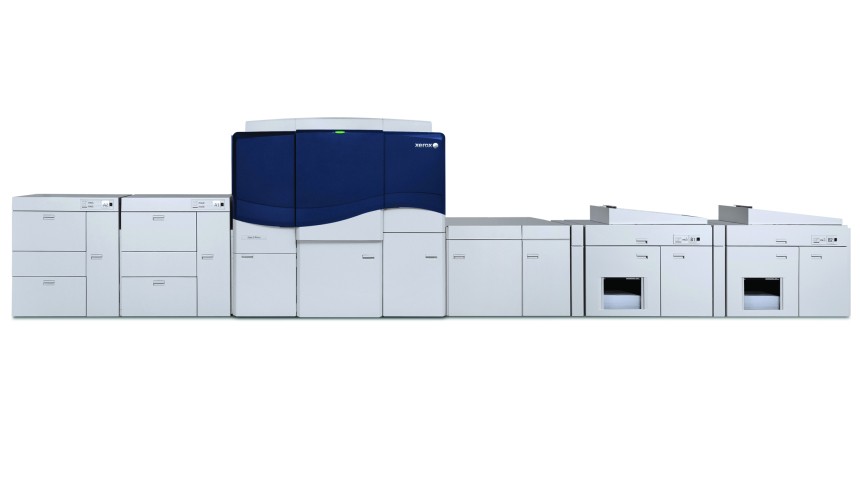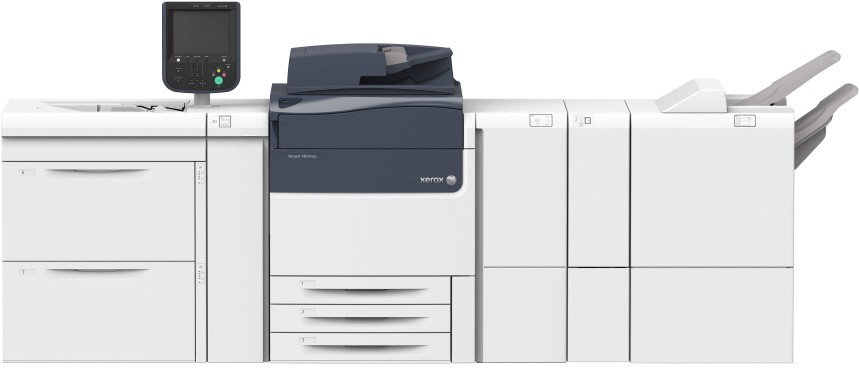 Details of the performance of the polyester grades can however be found on their web site under materials approved for the iGen3.
They are currently listed under the non Xerox grades as:
Gloss Clear Polyester and Gloss White Polyester.
There is unfortunately a data error on the listing of the sheet sizes (currently showing as A3 and A4) that should read SRA3.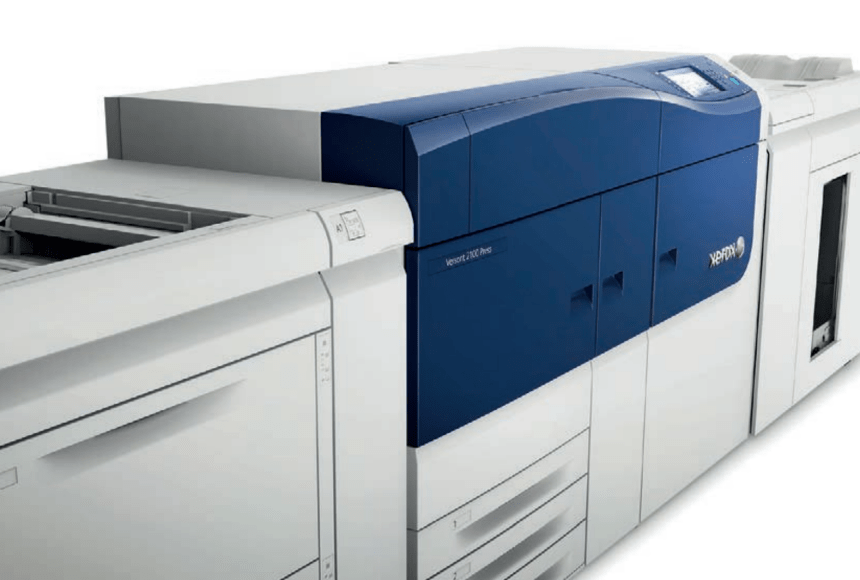 Xerox Printing guidelines
Always fan the sheets well before printing.
Take particular care when knocking up the sheets not to 'bend' the edges and cause the labels to 'lift' - discard any sheets that are damaged.
The media type settings (found either in the printer drivers, or the stock feed trays) should be set to: HEAVY WEIGHT PAPER or similar (170 -220gsm)
This is to ensure the correct temperature and speed through the machine. Failure to change the settings may result in poor toner key or mis-feeds.
Different models of machine optimum settings will vary and the correct setting on one machine may produce unsatisfactory results on another - please try various settings to achieve the best result for your printer and the image required.
Select the feed tray appropriate to the machine and stock capabilities. The most direct feed path available will normally produce the best results.
On Xerox models 6060, 8000, 5252 Tray 2 produces excellent results.
We are very grateful to Xerox for their assistance with the compilation of guidelines for printing PCL3 Digital Labels.
ATTENTION DC12 USERS
DO NOT USE TRAY 5(Bypass) ON THE DC12 FOR A3 OR SRA3 SHEETS OF DIE CUT LABELS.
The off-centred position of the single feed wheel on that model causes a 'skewing' of the sheet on feeding and may dislodge labels. (NB.This has been corrected on the DC250 model.)
Buying PCL products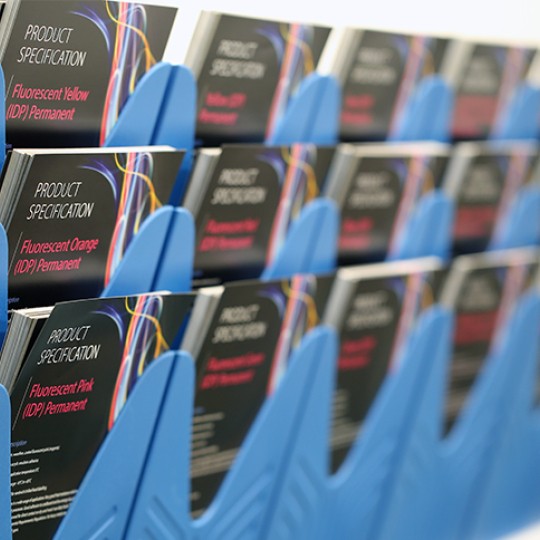 Where to buy
You can buy any PCL product through one of our retailers.
Just simply choose a retailer your country and contact them directly to purchase.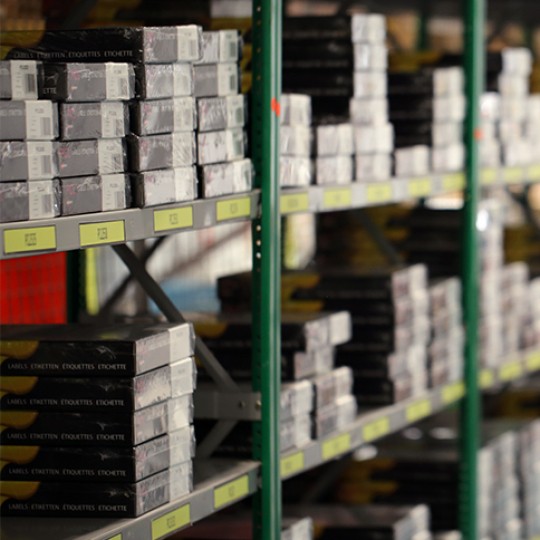 Contact us
If you are after bespoke labels then get in touch with our services team and they will be happy to get this set up for you