A4+ Materials
Traditional plain label 'blanks' for litho printers
Based on an A4 sheet plus lay and grip edges this range of labels on SRA4 sheets is ideally suited to the litho printer wishing to produce 'A' size labels with an ink bleed.

Our A4+ range of self-adhesive sheets are available either as flat sheet or pre die cut labels. We utilise the same materials for ourt A4+ range as we do for our PCL range, so you can be assured every sheet can be printed by conventional methods (e.g. Offset litho, silk screen) and digitally by hot fusing laser technology.

All of our materials are also constructed to withstand multiple printing processes e.g. pre-print fixed information by offset litho and overprint variable data by digital methods.

The combination of 37 different base materials and 28 label sizes gives over 1,000 mix and match label variations to choose from.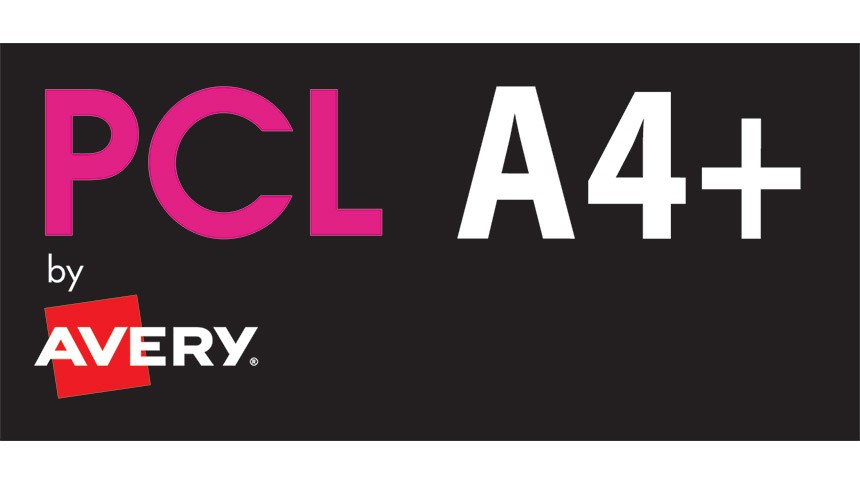 Buying PCL products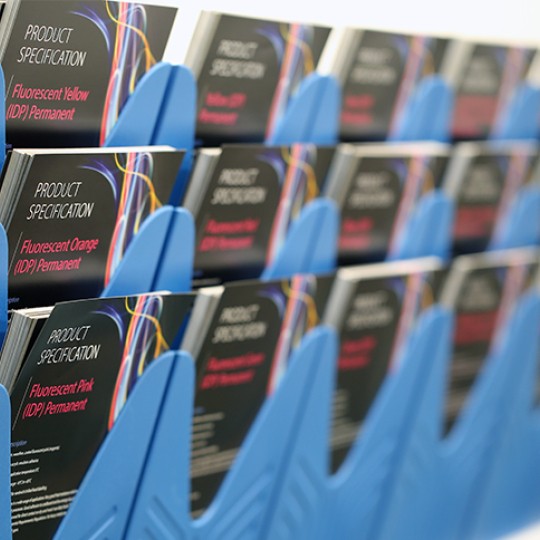 Where to buy
You can buy any PCL product through one of our retailers.
Just simply choose a retailer your country and contact them directly to purchase.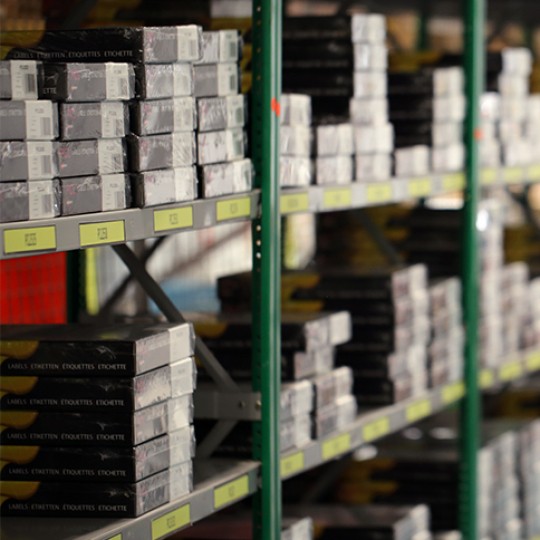 Contact us
If you are after bespoke labels then get in touch with our services team and they will be happy to get this set up for you