Printing Guidelines_Kodak NexPress
Tested and approved by Kodak for the NexPress, PCL3 Digital labels and sheets in all materials (papers and polyesters) can be used. The NexPress is a hot fusing toner, production digital press. It has very specific quality requirements of base materials, particularly self adhesive labels and sheets.
Self adhesive sheets are fed from the main feed trays face down and are turned over within the machine prior to printing. As the majority of self adhesive sheets are designed to be flat but with any curl bias towards the backing, particular care must be taken.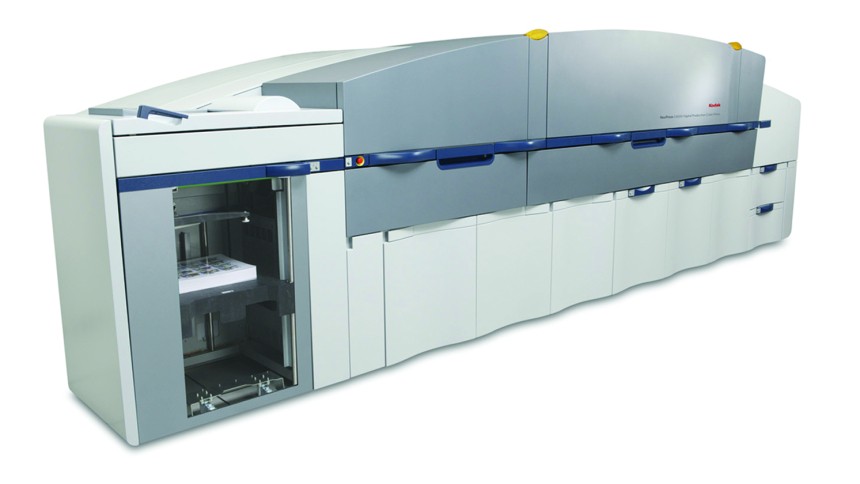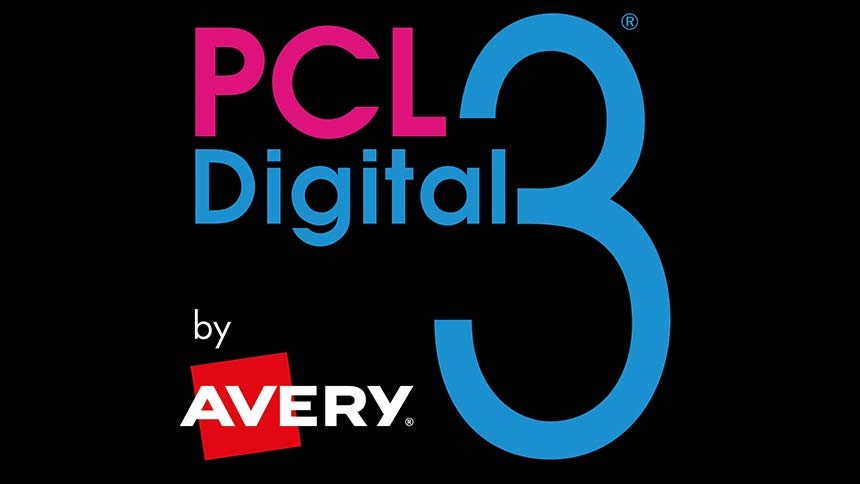 In order to reduce the effects of the heat from the machine 'drying' the laminate and causing curl towards the backing; sheets should not be loaded into the feed tray until ready to print.

All PCL3 Digital sheets and labels are polythene bagged and boxed to ensure optimum moisture conditions are maintained. When removing the required number of sheets from the packaging ensure that any remaining unused are rebagged, and boxed immediately.
Discard any damaged sheets and do not attempt to run any materials showing a severe curl towards the backing paper.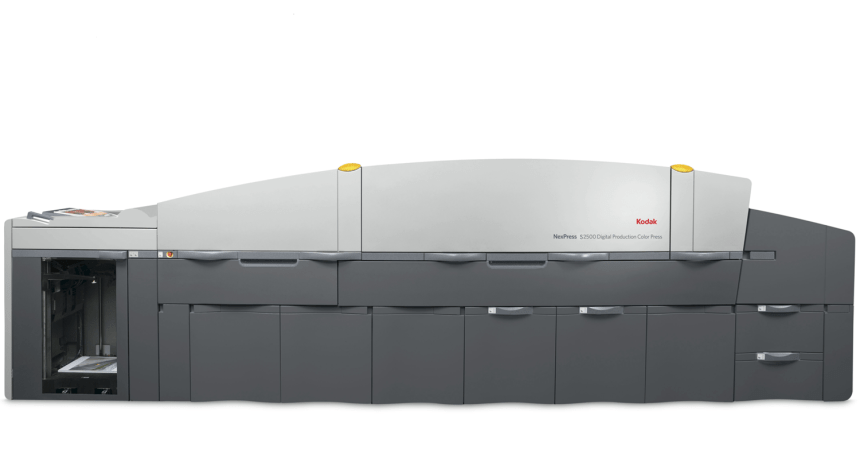 In the unlikely event that litho preprinted materials will be further printed by Indigo technology please ensure trials are completed with particular reference to electro-ink adhesion on the litho printed sheets and litho image stability.
To be electro-ink receptive the polyester materials are specifically 'top coated' and it is likely that litho printing using fully oxidising inks (and the possibility of the presence of spray powder) will change the surface characteristics. The preferred
method of print for variable information would be in one pass digitally (laser or Indigo).

NexPress Printing guidelines
Set polyester materials as 'Glossy Coated' in the media type to achieve the best results.
Set target surface temperature for self adhesive materials as 170°C (fine tuning can then be performed to achieve the best result).
Buying PCL products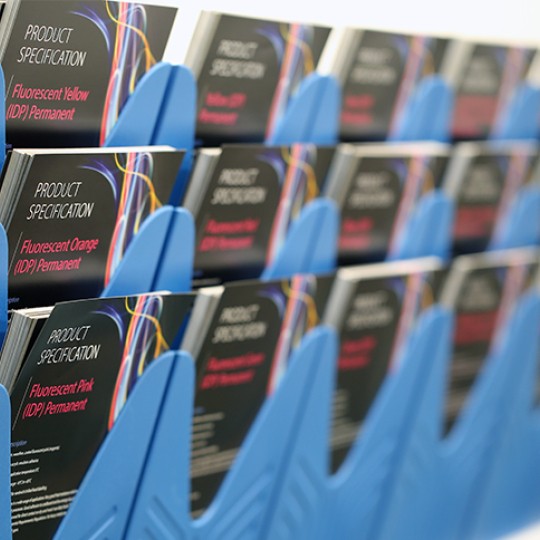 Where to buy
You can buy any PCL product through one of our retailers.
Just simply choose a retailer your country and contact them directly to purchase.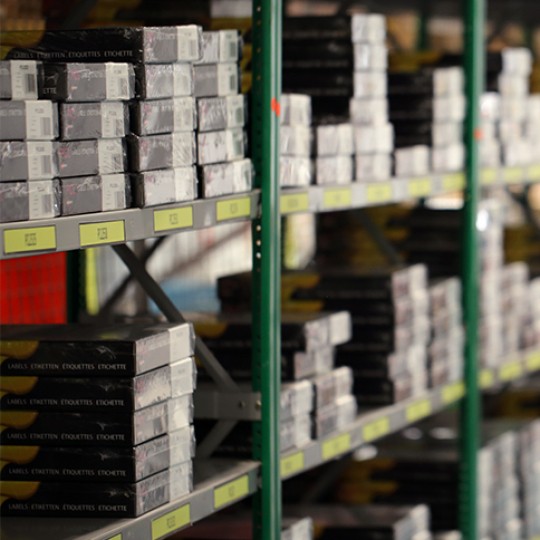 Contact us
If you are after bespoke labels then get in touch with our services team and they will be happy to get this set up for you