PCL3 Materials
For digital, litho and Indigo printers
With PCL3 you can move your job onto almost any press to suit your production availbility without the need to buy new material. Our PCL3 range of self-adhesive sheets are available either as flat sheet or pre die cut labels. All materials in the PCL3 range can be printed by conventional methods (e.g. Offset litho, silk screen) and digitally by hot fusing laser technology, with the added ability and certification to be printed on HP Indigo presses.

All of our materials are also constructed to withstand multiple printing processes e.g. pre-print fixed information by offset litho and overprint variable data by digital methods.

Approved for sheet fed Indigo commercial and industrial presses, the PCL3 range was the first in the world to be fully accredited and certified by HP. Today, the PCL3 range of pre die cut labels remains the only one in the world to be certified and endorsed by HP.

All of our PCL3 materials have been tested and certified by HP's facility in Singapore - one of only two sites in the world that can carry out the stringent tests HP require before giving their certification. Details of the tests, media presets, printer and RIP settings can be found on the HP Print OS Cloud - a great tool for saving you time and money.

We take great pride in the unique printing abilities of our materials and our partnerships with many of the world's major press manufacturers. With continual product development, in conjunction with HP, this unique range is constantly expanding in both materials and label sizes available.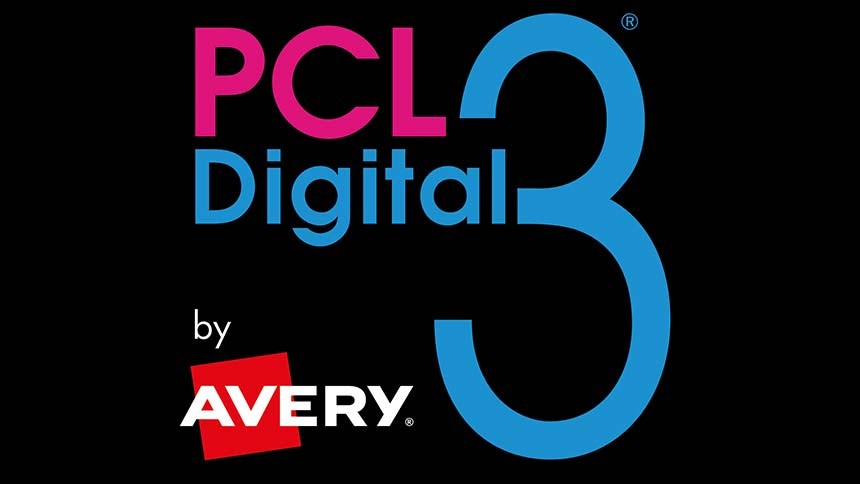 Buying PCL products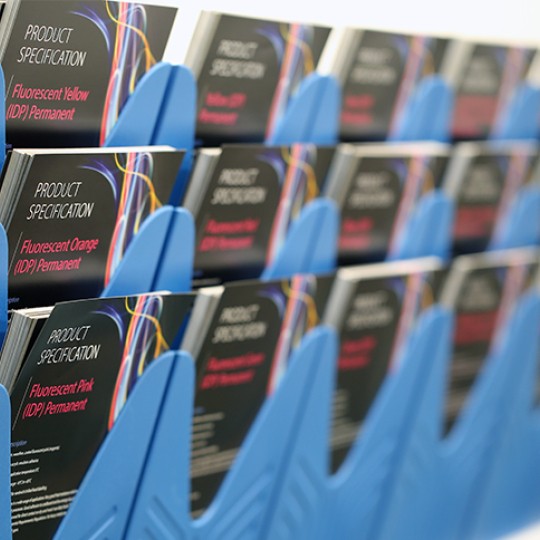 Where to buy
You can buy any PCL product through one of our retailers.
Just simply choose a retailer your country and contact them directly to purchase.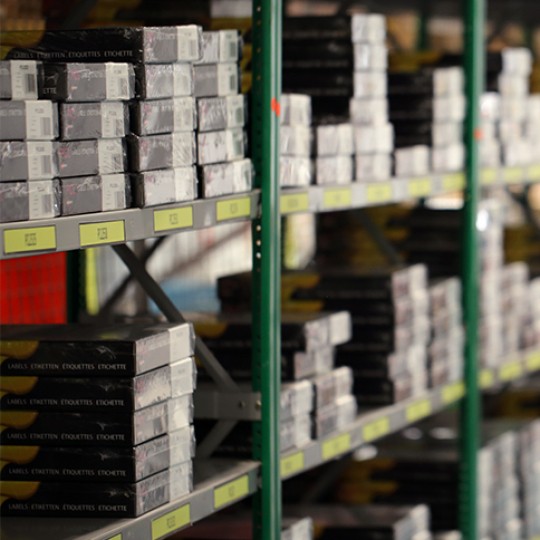 Contact us
If you are after bespoke labels then get in touch with our services team and they will be happy to get this set up for you