SRA3+ & A3 - Bespoke Labels
Create bespoke sized labels for any of our SRA3+ or A3 materials
Our SRA3+ and A3 materials do not come in any standard labels sizes. Instead these materials are designed for bespoke label sizes.
Please go to our Bespoke Labels section for information on how we can help you to create labels on these sheets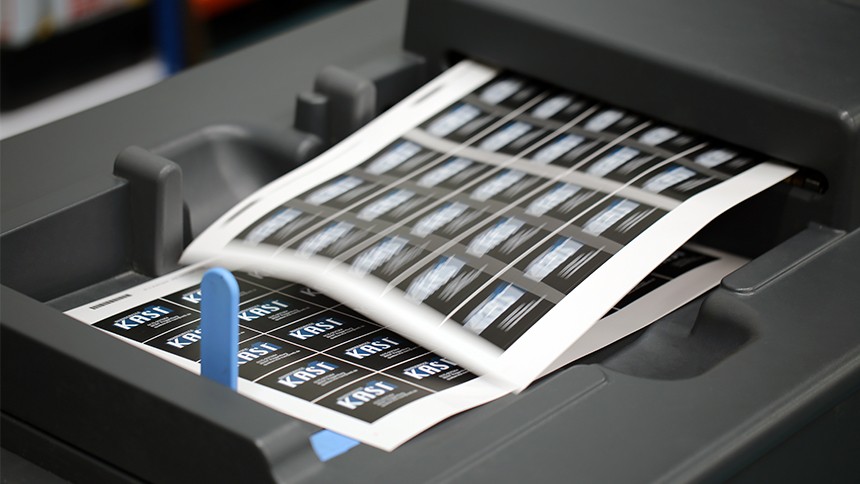 Buying PCL products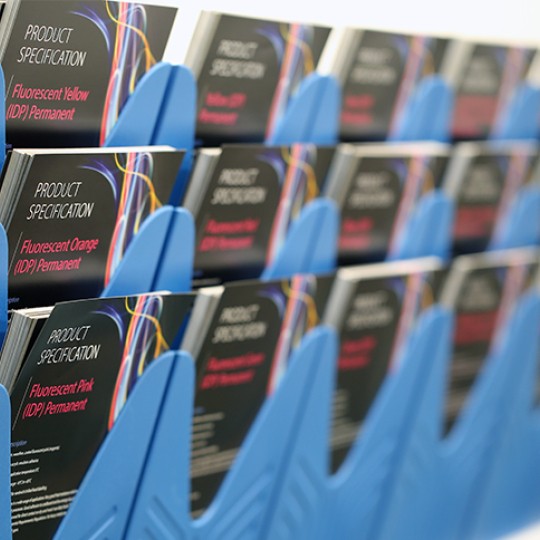 Where to buy
You can buy any PCL product through one of our retailers.
Just simply choose a retailer your country and contact them directly to purchase.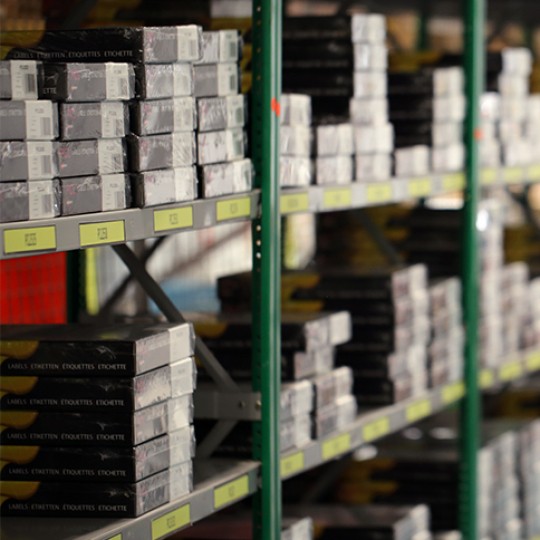 Contact us
If you are after bespoke labels then get in touch with our services team and they will be happy to get this set up for you